EXPO GROUP was established in 1977 and has expanded to serve over 300 customers in India & neighboring countries. Our consistent growth has been guided by offering four key areas of expertise:
Because the global manufacturing environment is growing more dynamic and integrated everyday, expo group offers flexible, on demand solutions for your purchasing processes.
As companies chase offshore sourcing savings, they don't evaluate the risks or cultivate the skills associated with international procurement. Internal structures of many enterprises prevent them from maximizing potential savings.
EXPO GROUP brings global reach cross-industry expertise and efficient logistics networks that can help your enterprise reduce sourcing costs for your maintenance, repair and operations and raw material needs.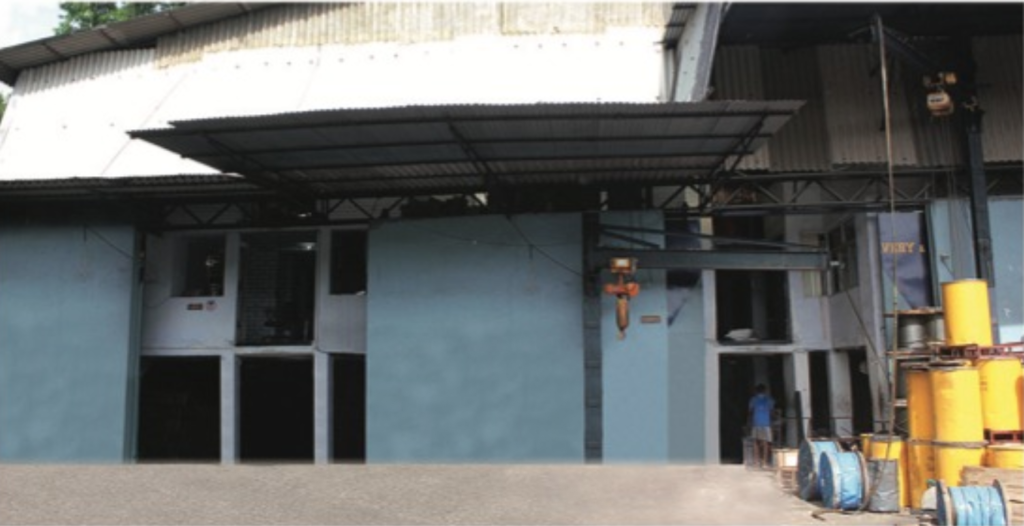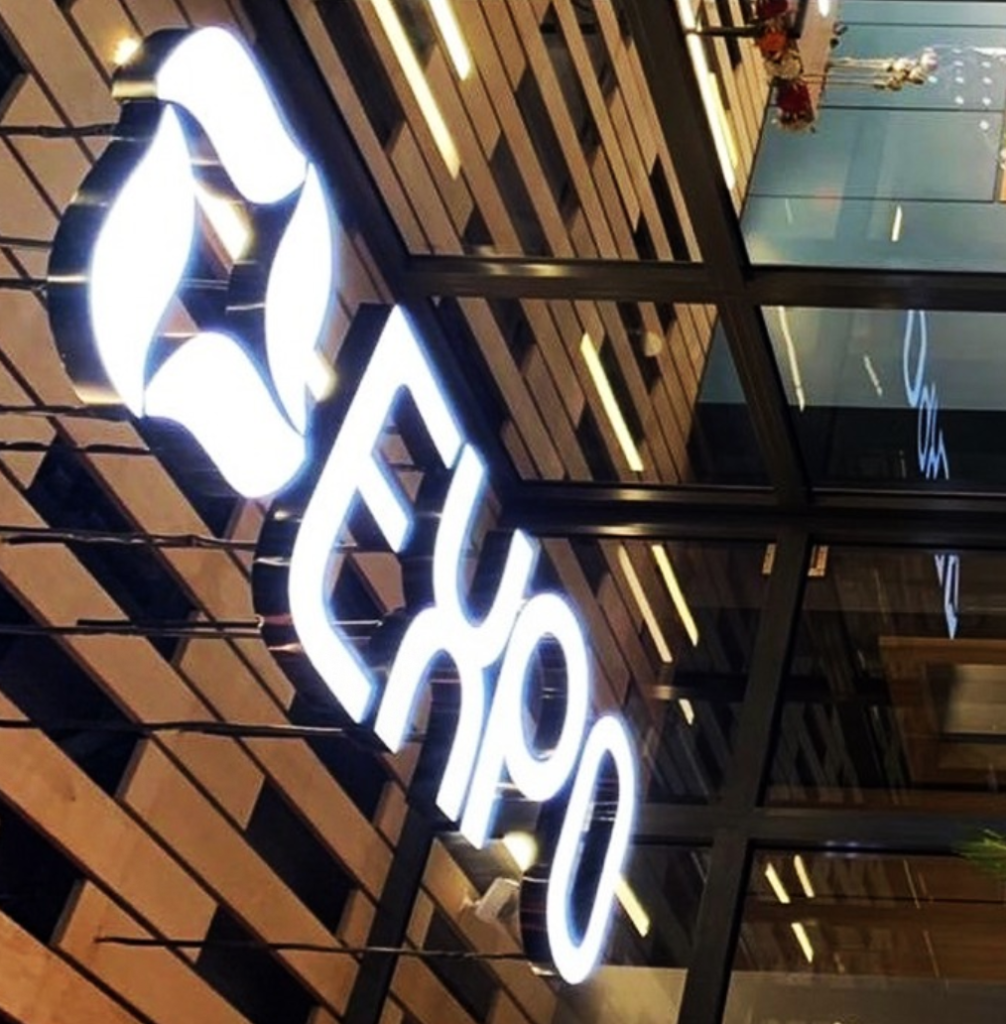 The first and most important Landmark of Expo group was achieved in the year 1977 when Expo Chain & Bearing Stores was formed at Kolkata, INDIA.
In the year 1998 we extended our arms to reach directly to the South India market by opening our office in Bangalore.
We felt the need of having an overseas location for our extensive logistic requirement and to cater our clients in time of their urgent requirement of certain spares, this is when we decided to have our footprint in Singapore and opened our own operations in the year 2004.
The economic capital of INDIA, Mumbai was our next target as we wanted to cater our clients in every corner of INDIA and then we opened our office in MUMBAI in the year 2006.