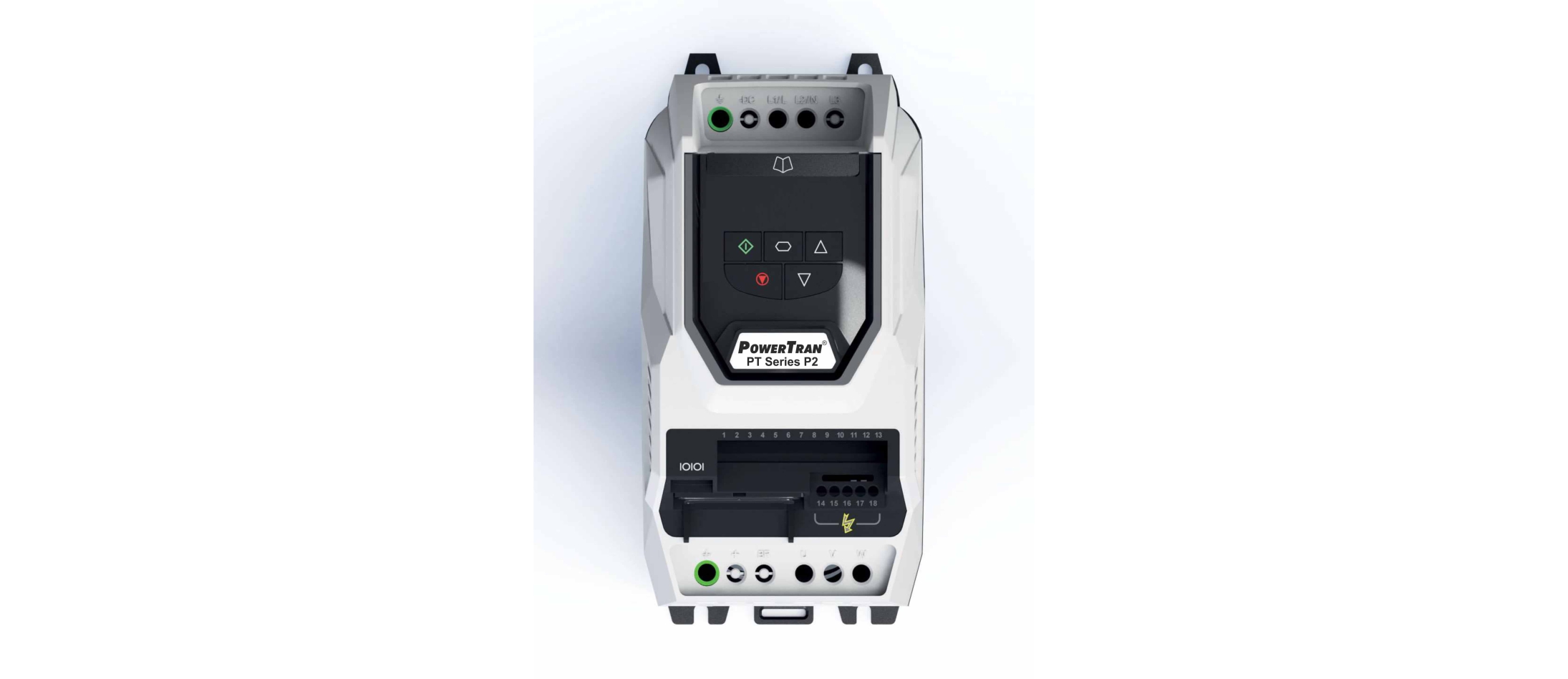 AC DRIVE
Designed for easy installation, connection, and commissioning.
PT Series E3
General Purpose Drive provides Easy control for all motor types. Designed with a focus on the simplicity of installation, connection and commissioning. It provides precise motor control and energy saving. Enables to Switch between Industrial, Pump and Fan modes to optimize your application.
PT Series P2
Powerful Performance, Advanced Motor Control. P2 series offers the perfect combination of high performance together with the ease of use to enable the best performance of even the most complex applications. Dedicated Hoist Mode Operation with motor holding brake control.