Our Story
Company history, present
and the future
Brief history
EXPO GROUP was established in 1977 and has expanded to serve over 300 customers in India & neighboring countries.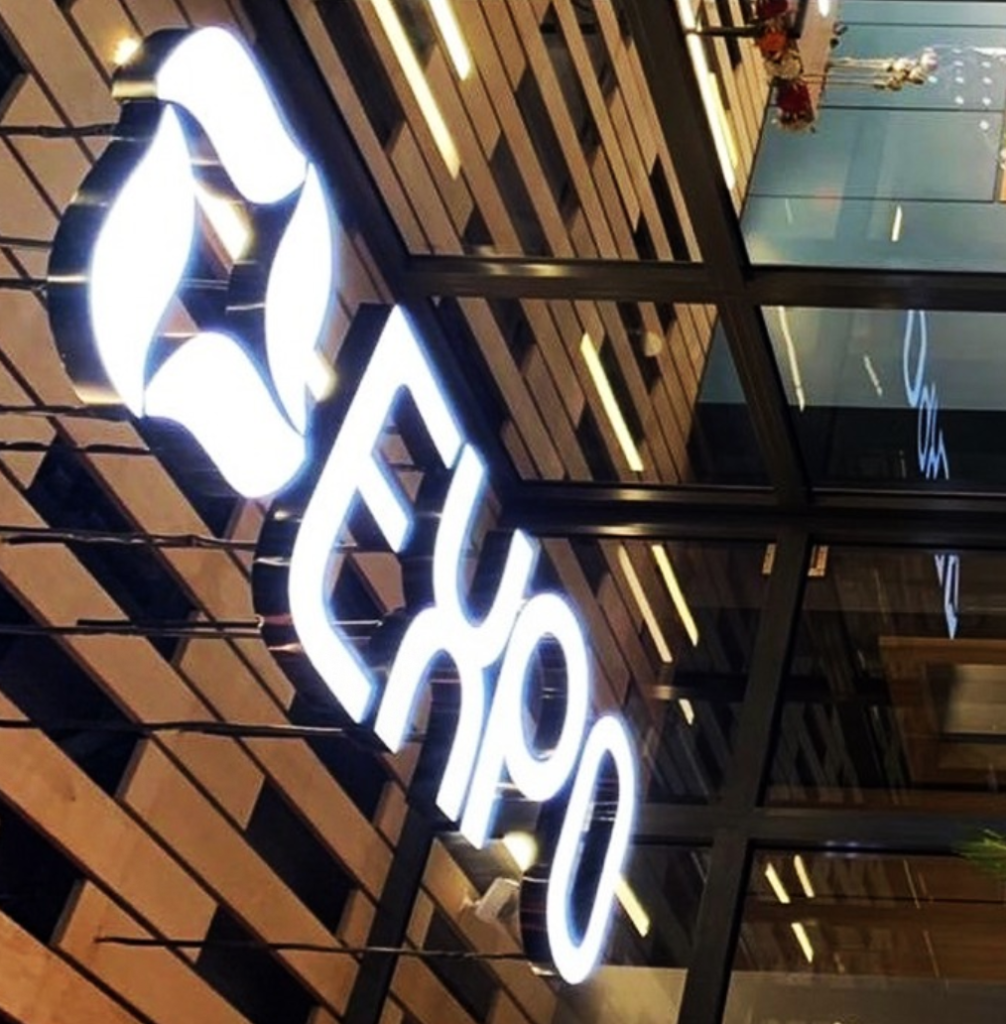 Industrial
Some of the industries we are working with
in the now
Read the latest news
from the industry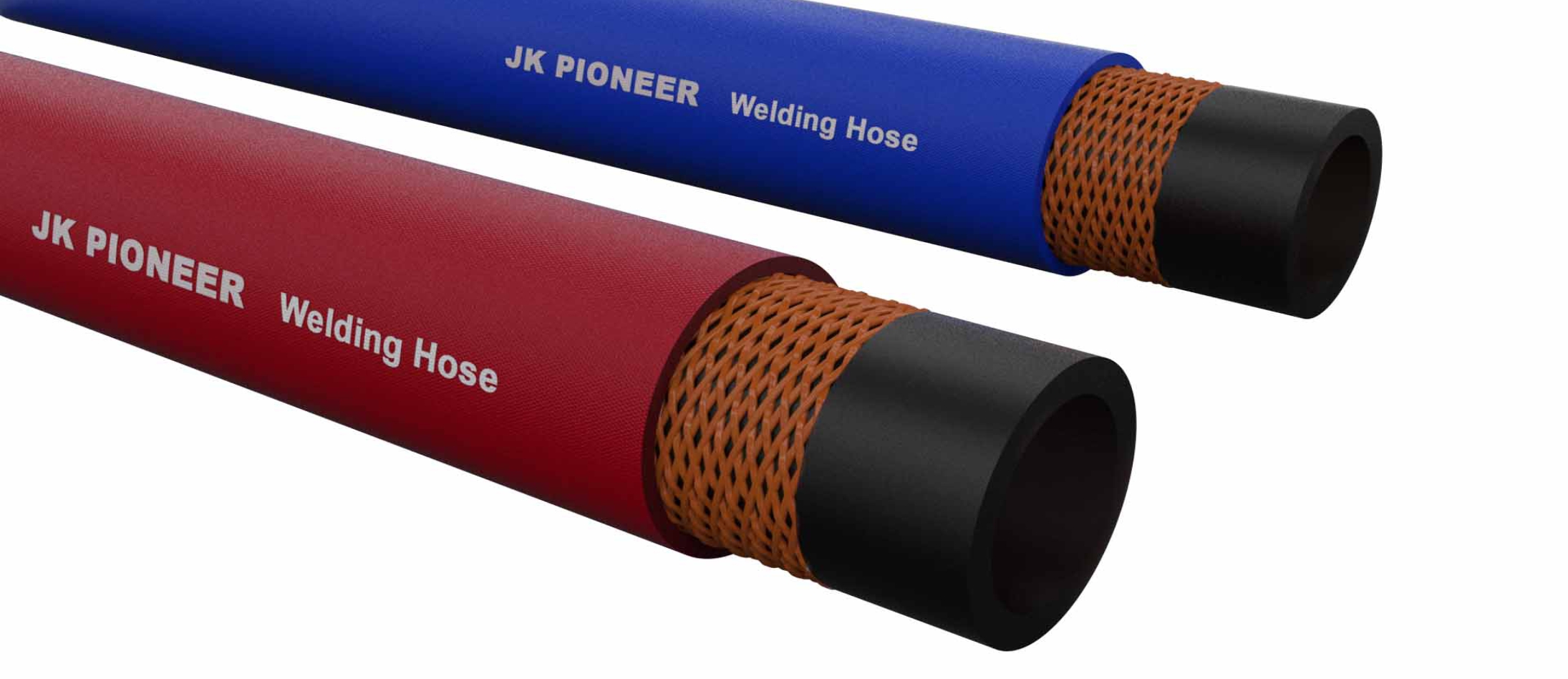 Stamped: 7 Easy Steps to select a proper hose S = Size of hose T = Temperature A = Application M = Material to be conveyed P = Pressure E = Ends of couplings D = Delivery Wi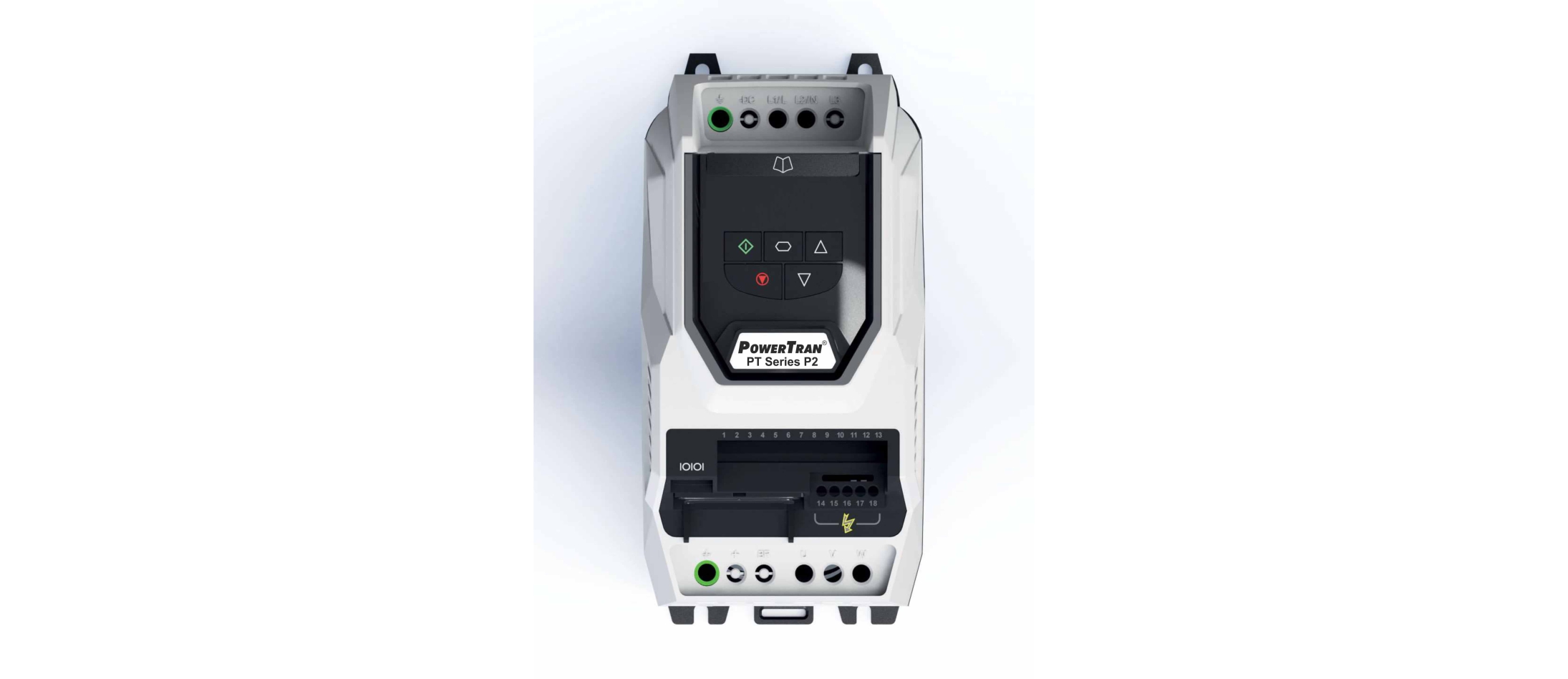 Designed for easy installation, connection, and commissioning. PT Series E3 General Purpose Drive provides Easy control for all motor types. Designed with a focus on the simplicity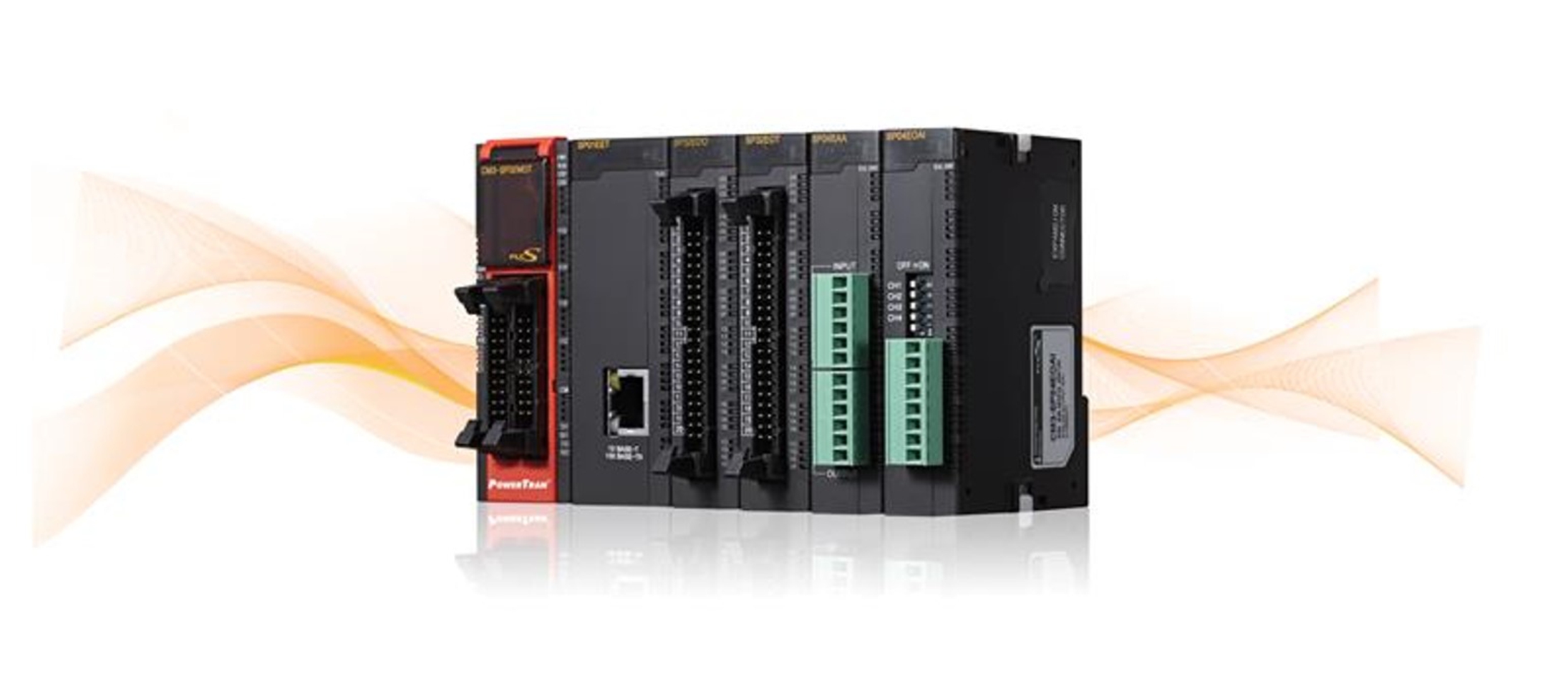 Flexible, ruggedized and easily programmable controllers with great precision and reliability. PLC-S description: The Compact all-around PLC designed to be the most cost effective
We are proud to be appointed as the New Authorised Distributor of SKF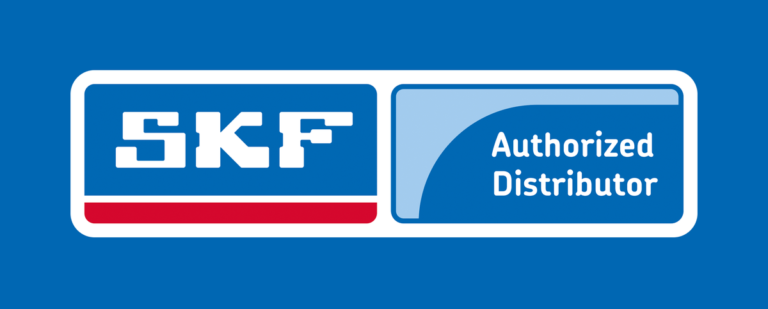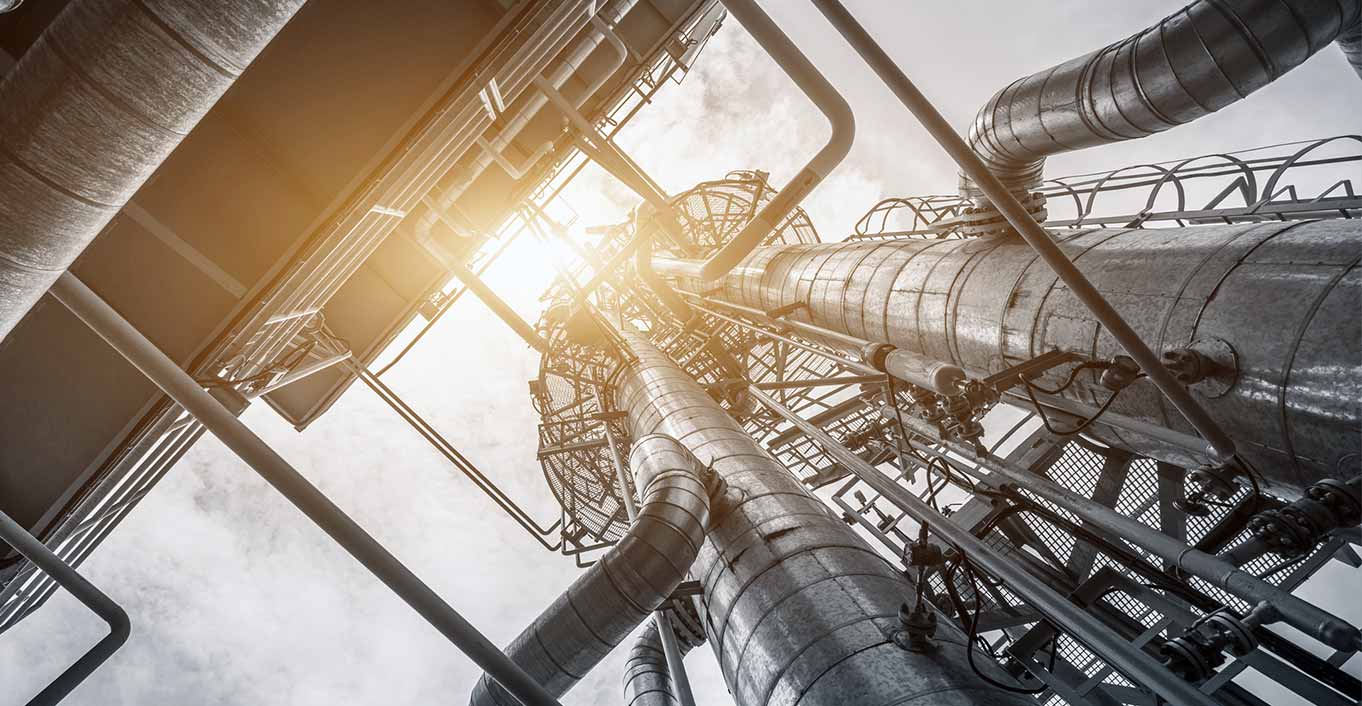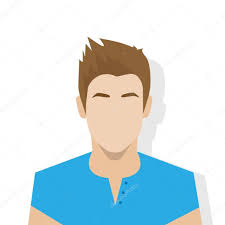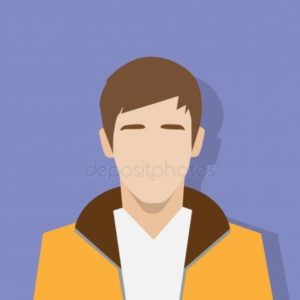 "We are very pleased to deal with Expo Groups since they are one-stop shop for Industrial products and offer great quality and services"
Vikash Kr.
"With their dedicated workforce, Expo Groups provides the dynamic service with innovative solutions"
Arun. K
Our goals
Providing solutions of every kind, from start to the end
EXPO GROUP is a dynamic organization that offers equally dynamic and customizable service solutions. Maximize your cash flow management and logistics through Blanket Order Management and Scheduled Release Orders Consignment Ordering
R & D
Research & Development
For any R&D, software development regarding inventory control, etc, kindly fill the form herewith.